*ATI Members Receive a 10% discount off the monthly fee.
Why 100's of shops choose us?
System is easy to use and web based
Highly affordable ($9/VIN or less)
Generates required insurance forms
100% paperless - saves all rental forms electronically
Tracks your vehicles - know who has your vehicle
Take credit cards - automatically charge for fuel, tickets, tolls, etc.
Easily track and bill insurance reimbursements
Schedules pickup, dropoff and valet delivery
30 day free trial, no contract (cancel anytime!)
Maximize revenue/minimize management
Offering loaner vehicles is key to maximizing your shop's revenue. However, shops often struggle with managing their fleet especially as the fleet grows. That's where ShopLoaner.com comes in. We are experts in this area. Our easy to use system takes the hassle out of managing loaner vehicles allowing you to focus on your customers and growing your business. Whether you have 1 vehicle or 50 vehicles, 1 location or 50 locations, we have a solution for you. Contact us today to solve your loaner car headaches!!!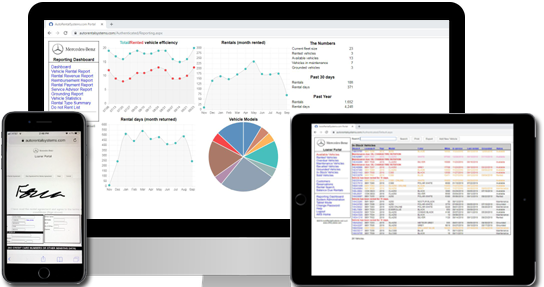 Let's talk about your loaner needs:
Your privacy is important to us. We never share your information.